Advertise with us
Increase Visibility and Sales with CBM Calculator Advertising
CBM Calculator is a useful set of tools for any business that involves shipping. It is most used tool on the internet for shipment weight and volume calculation.
Our users comprises of Importers, Exporters, Shipping Agents, Cargo Planners and Freight Forwarders.
It has more than 200,000 views per month from more than 100 countries.
Now it is your chance to display your company name with logo right next to CBM Calculator landing page and build your brand. We will provide direct link to your landing page.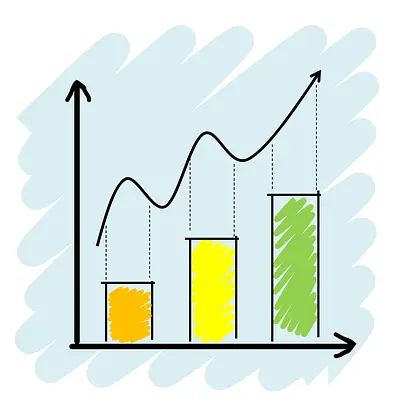 If you are excited to put your brand on CBM Calculator. Please contact me at tariq@cbmcalculator.com